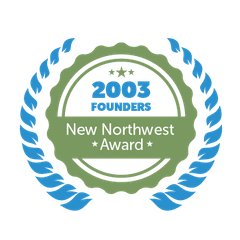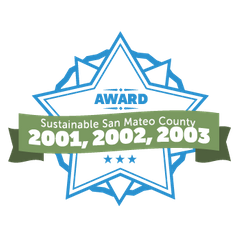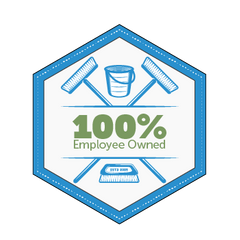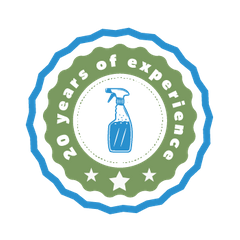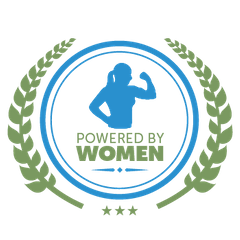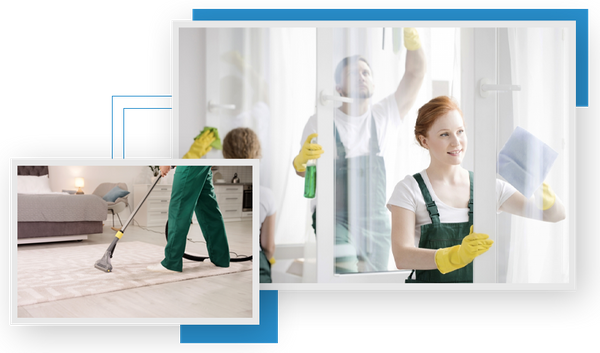 ECO-FRIENDLY CLEANING
The majority of cleaning companies use cleaning products that contain hazardous chemicals which contaminate our groundwater and the air breath. These chemicals can be dangerous for both residents and cleaning workers.
We are professionally trained in and dedicated to least-toxic cleaning methods which utilize a wide variety of tools as well as toxin-free (or low toxics) cleaning agents.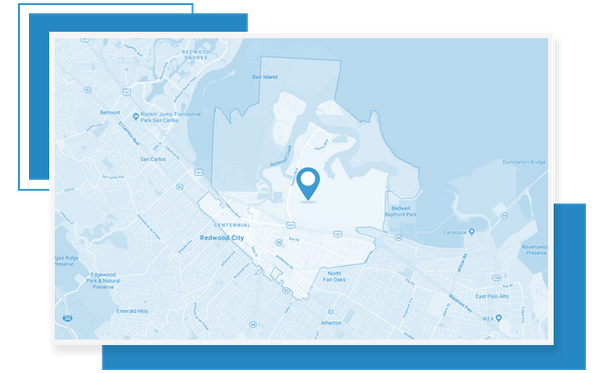 Servicing all of Mateo and santa clara county
All interior Residential and Commercial Cleaning
Kitchens & Appliances
Refrigerators
Cabinets
Walls
Office Buildings
Windows and Blinds
Move-In/Out Service
And Much More
WHY CHOOSE EMMA'S ECO CLEAN, LLC?
Emma's Eco-Clean, LLC is an environmentally-friendly, worker-owned cooperative which has a spectacular reputation in the community and has won numerous environmental awards.We are proud of the professional services we have to offer and fully guarantee our work.
OUR STANDARD SERVICE FOCUSES ON:
Residential | Commercial |Non-Toxic Products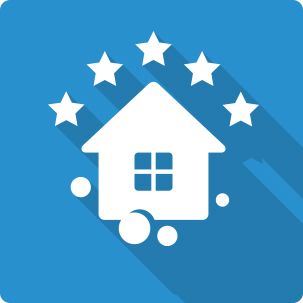 At Emma's Eco-Clean, LLC, our goal is to support our families and to be economically self-sufficient while providing our clients with high quality service. By using natural and non-toxic cleaning product, we protect the health of our clients, their families, the pet, our own health, and the health of our planet.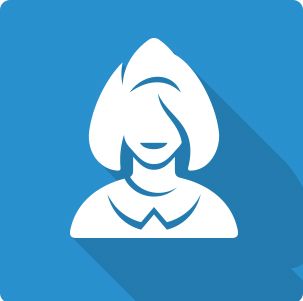 You only get one chance to make a good first impression. It may as well be a clean one. Show your customers, family, and employees that you care about their health by investing in the cleanliness of your facility. Click here to learn more.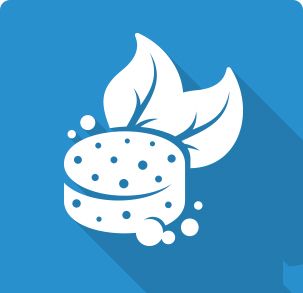 A consistently clean facility should be viewed as an investment, as it provides a real dollar return by not only projecting an image of professionalism and quality to customers but also creating a safe, healthy working environment for your employees
Schedule A Consultation With Us Today!